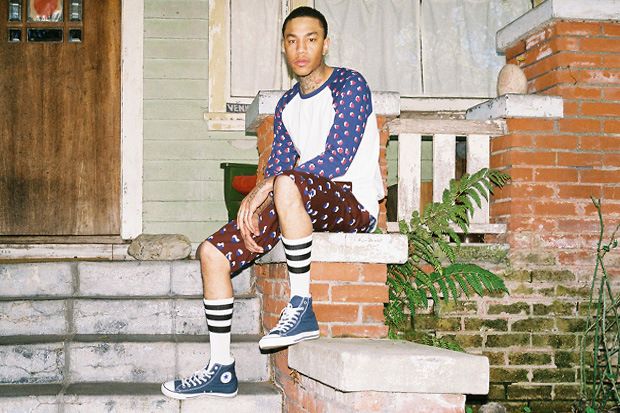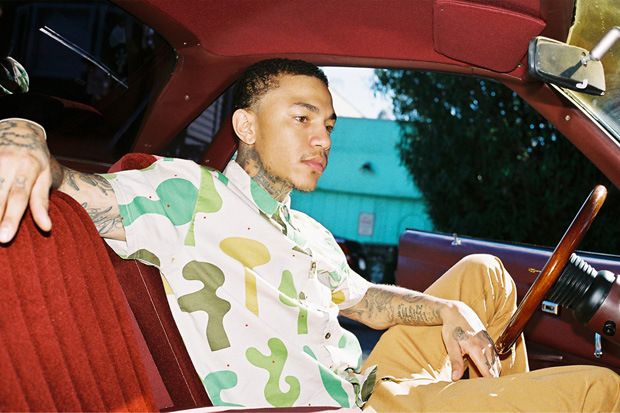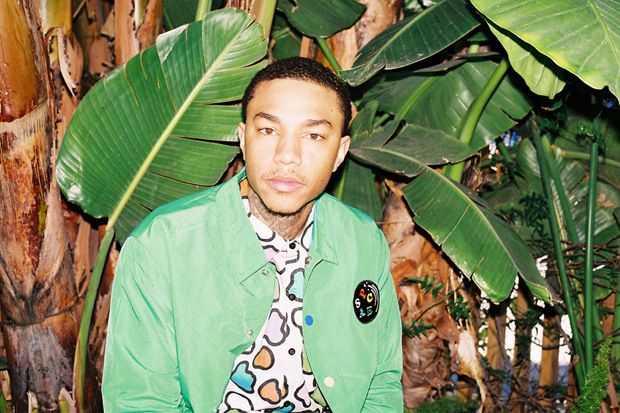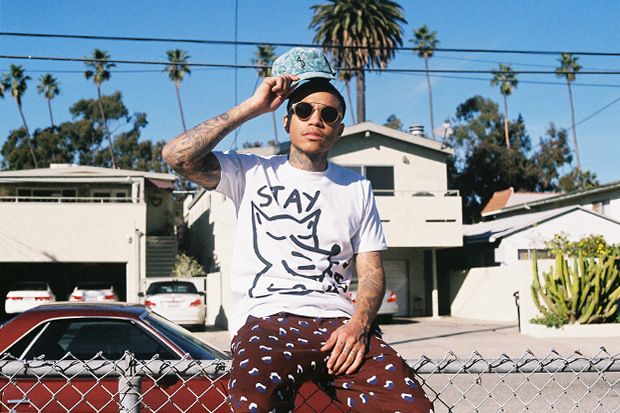 Actually, this was my first time to heard about this brand label called Lazy Oaf nor to blog them up. Because am just into these well known brands one..hehe bear with me then.. But anyway, I really find this new brand dope because of there collection pieces that might bring awesomeness in the fashion industry today most specially to the street fashion wear. Because look, these pieces are really quirky and they're indeed comfortable to wear which I think is perfectly fits for this coming season, summer..
I also simply liked their color patterns on these pieces and the style of their tees are really amazing that can make us all guys dope and trends this spring and summer season. Then again, like on what I recent blogged on this site. I haven't yet know the brand label information as long on its Lazy Oaf 2013 Spring/Summer Lookbook but of course, I'll do my every best to update you and give you reliable information about this as I browse often their company and future season's collections.
That's it for now and I hope you'll find this post a bit informative though I haven't includes further details about this brand called Lazy Oaf.. hehehe Thanks so much and have a great weekdays ahead to everyone..